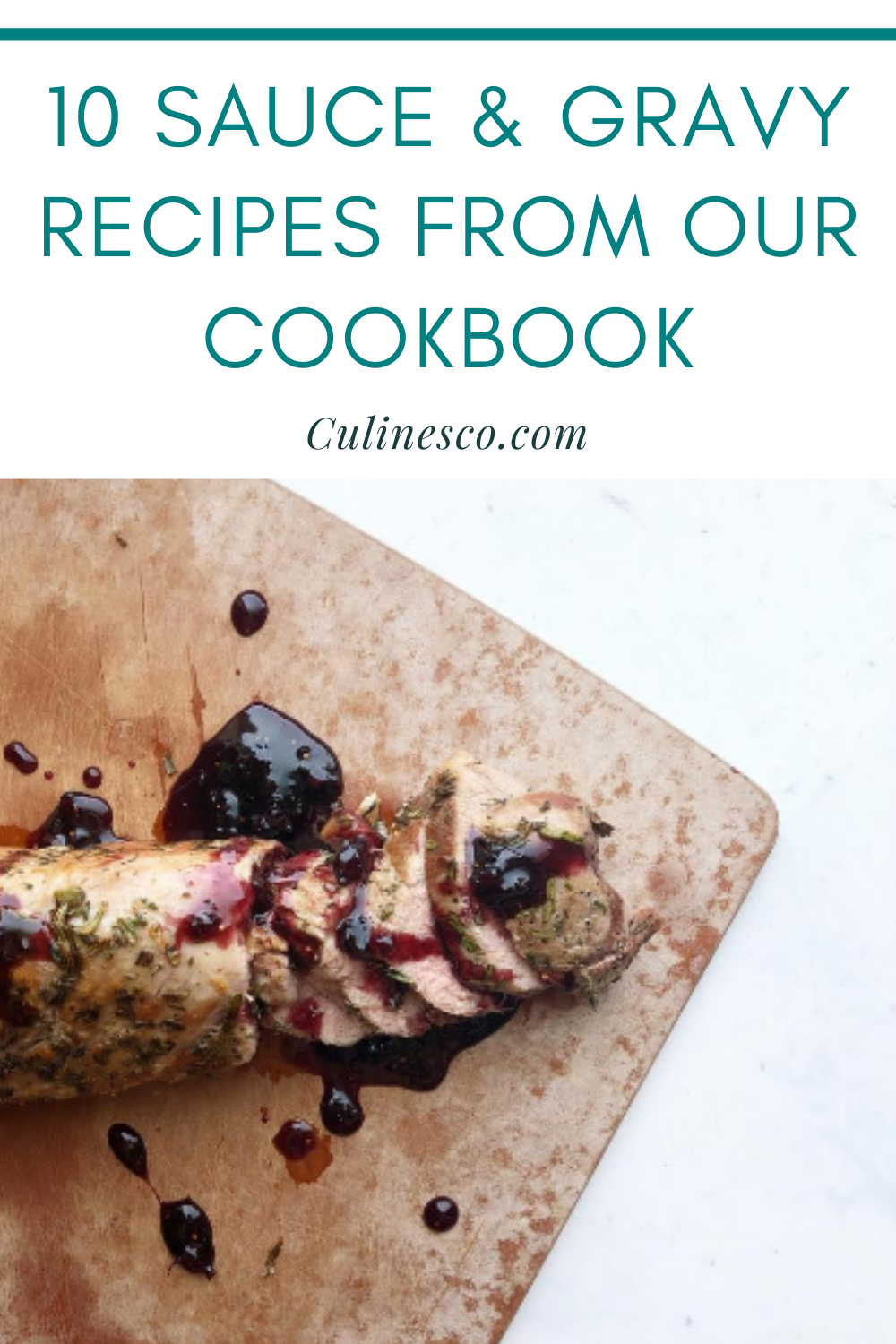 A gravy or sauce can make or break a dish. It can round off a roast or tie together a traybake. It goes without saying that everyone should have an arsenal of sauce and gravy recipes on hand. We included our favourite sauces and gravies in our Ergo Spout® Specialty Cookbook. Take a look at what you can expect from this saucy section of our must have cookbook:
Jalapeño Cheese Sauce
Drizzled over nachos, fries or placed out as a dip, this sauce is sumptuous! The strong cheddar and jalapenos add sharpness that really cuts through the creamy, buttery bechamel. Built on a standard bechamel base, our jalapeno sauce is easy to make and a serious crowd pleaser.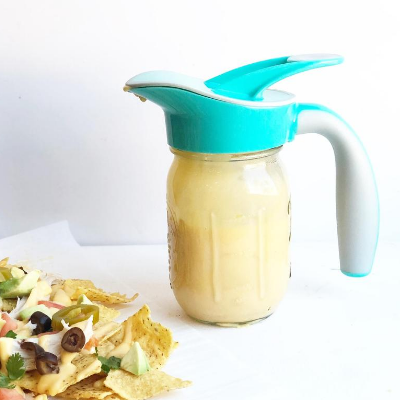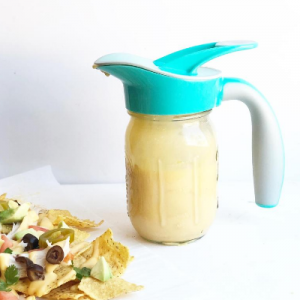 Hollandaise Sauce
This recipe takes all the intimidation and fear out of making the dreaded hollandaise. Quickly brought together in a blender, this hollandaise is perfect for a classic eggs benedict, salmon and asparagus, or even steak!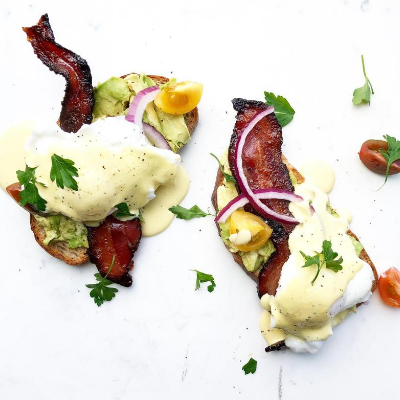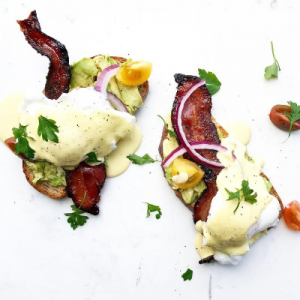 Tomato Basil Sauce
This sauce is a must for pasta lovers. Richly tomatoey and perfumed with basil, this tomato and basil sauce is delicious on its own, served with al dente pasta and fresh parmesan shavings. Furthermore, you can freeze it and use it as a base for any bolognese, lasagna or arrabiata pasta sauces.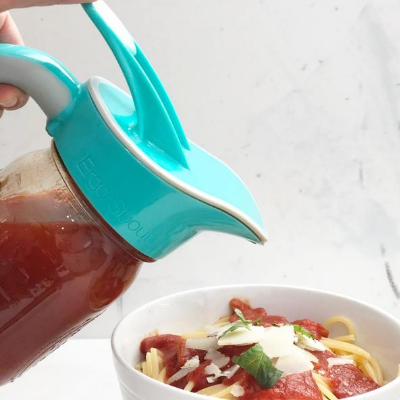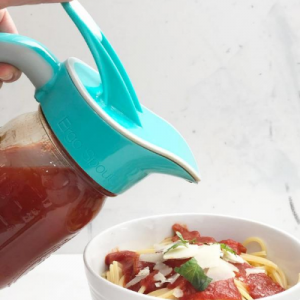 Homemade BBQ Sauce
So many elements are required for the perfect BBQ sauce, and this recipe covers them all! Salty, spicy, sour, and of course, sweet ingredients are combined in a blender to make this ultimate, finger licking sauce. It is a versatile recipe which you can use as a marinade, glaze or serving sauce.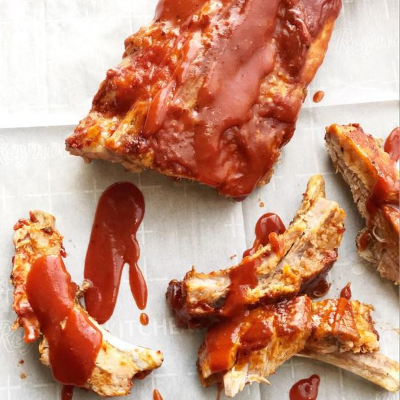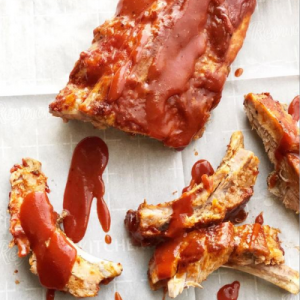 Citrus Herb Gravy
This gravy is a must for chicken, turkey or pork roasts. The tangy citrus flavors help neutralize any excess saltiness and the herbs bring freshness and color to the plate. Our recipe calls for thyme and sage but any fresh, seasonal herbs will do.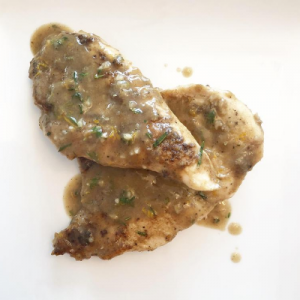 Blackberry Chili Sauce
This recipe couldn't be easier and yet it brings a fresh exotic twist to any finger food platter. Fiery and sweet, it is the ideal partner for meatballs, mini meat pies, and grilled cheese sandwiches.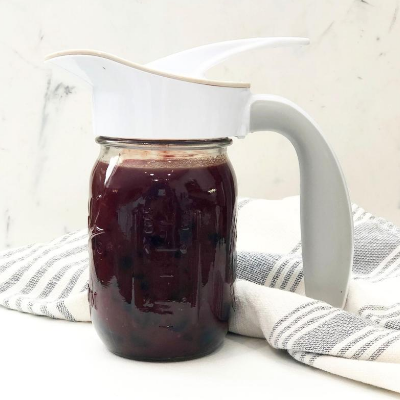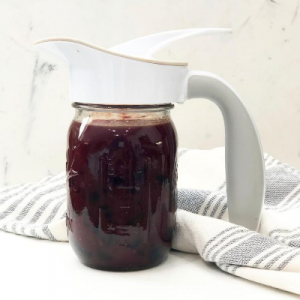 Healthier Alfredo Sauce
Alfredo is one of those sauces that everyone loves. Certainly, anyone with kids must know how to make it. Our alfredo sauce is lighter and healthier, which means you can eat a bit more of it before you start feeling guilty! Ideal for classic alfredo pastas, a lighter mac 'n cheese or cold pasta salads.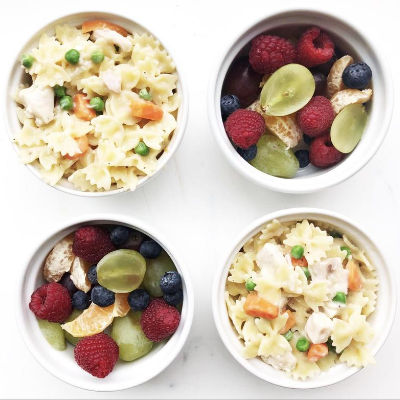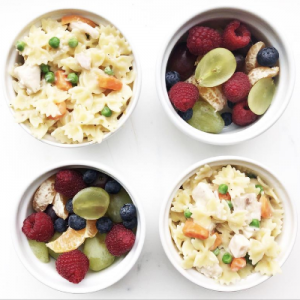 Crema Inglese Sauce
Crema inglese or crème anglaise, has many names but it is in essence a custard. It is the base for ice creams, creme brulees and other classic desserts. Better still, it can be used as is, as a silky vanilla sauce to drizzle over pies, brownies or cakes. The trick to this recipe is to use a good quality vanilla pod or paste to really get that flavor singing through.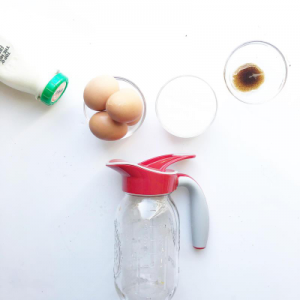 Coconut Curry Sauce
This creamy curry sauce is packed full of comforting spices. You don't need to construct a full curry as an excuse to make this sauce. You could simply use it as a dipping sauce for poppadoms, naans or samosas.

Fig Jam Sauce
A powerful trio of ingredients: red wine, fig jam and orange juice, are combined to make this jammy glaze. A sticky sauce ideal for roasted pork tenderloin and chops or bacon-wrapped chicken breasts stuffed with brie and thyme!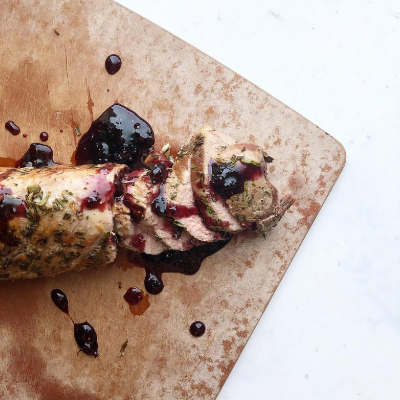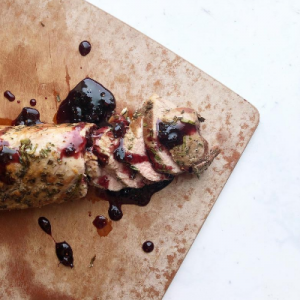 Chocolate Hazelnut Sauce
What better sauce to round off this section with than this chocolate and hazelnut delight! This sauce is quick and easy to make in a pinch and takes any dessert or sweet breakfast to the next level.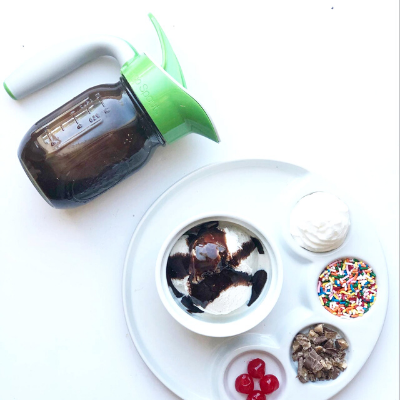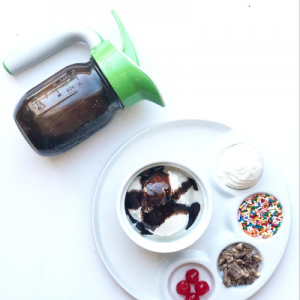 GET YOUR OWN COOKBOOK!
If you think you might like to make these salad dressing recipes in your own kitchen, make sure to pick up a copy of the cookbook from our shop! It comes in both spiral bound and digital form. You can also check out more recipes from More Momma or on our website HERE.