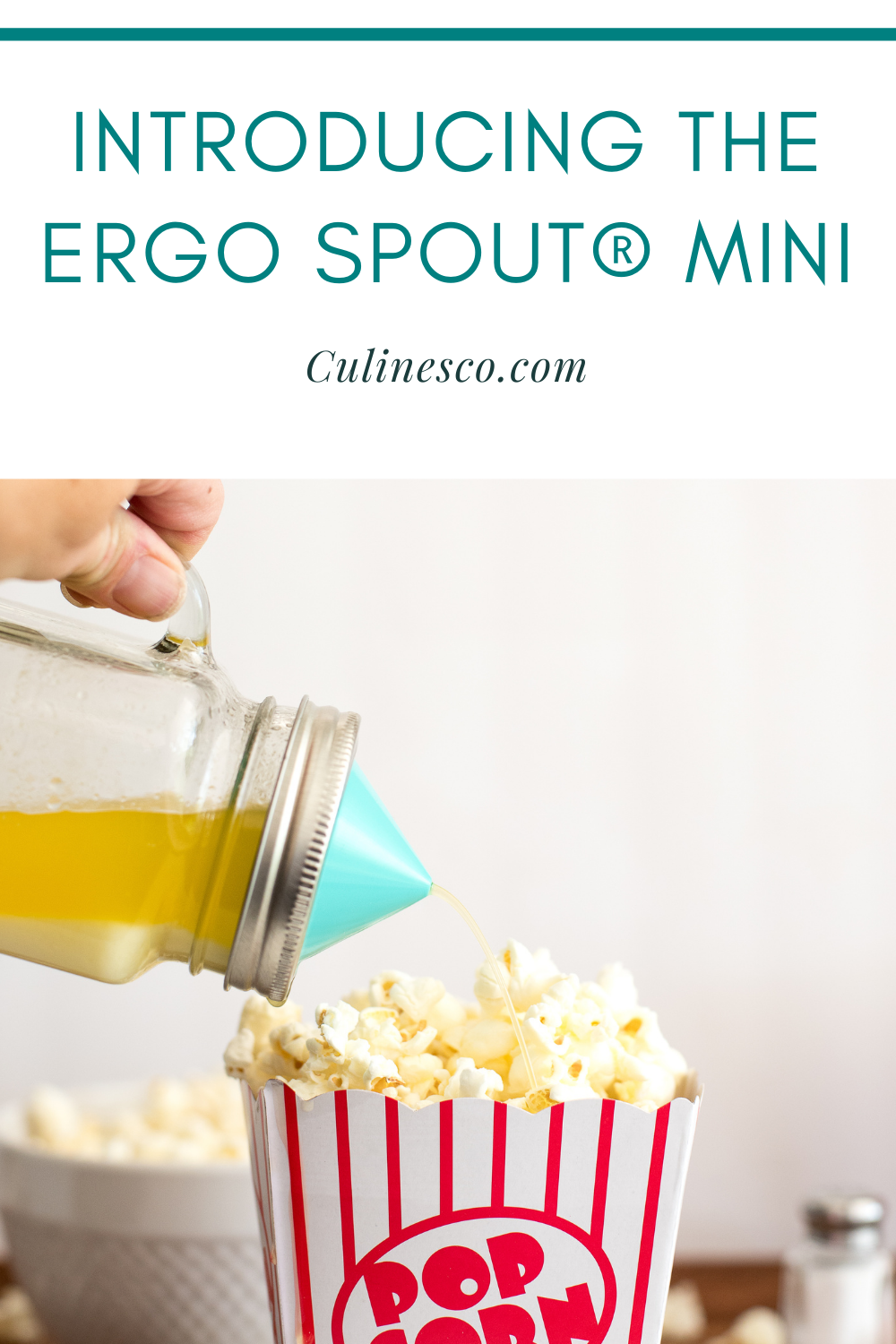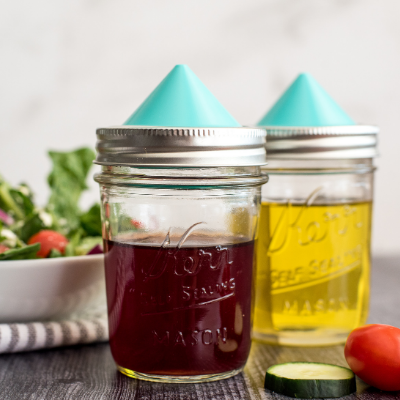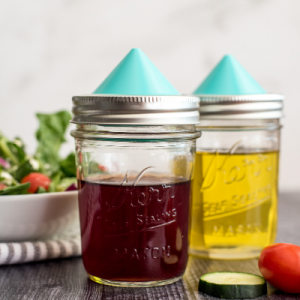 The Mason Jar Accessory You Didn't Know You Need
We are so excited to announce that we have developed a new product that is now available in our shop! It's the Ergo Spout® Mini!
We have always believed that you should be able to pour from a mason jar https://culinesco.com/collections/all-products/products/miniwithout making a mess, and sometimes you only need a drizzle. The Mini is the perfect way to evenly dispense small amounts of liquid from a jar.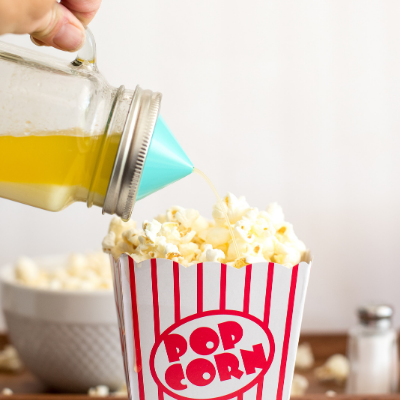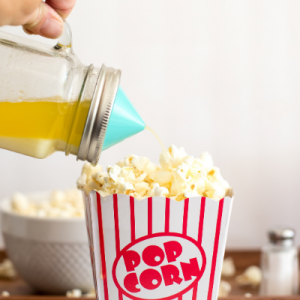 Perfect for Small Amounts of Liquid
While we are big fans of the original regular mouth Ergo Spout®, it doesn't solve every pouring problem.
Think about melted butter for popcorn, for example. Too much butter on popcorn make it soggy and greasy, but with the right amount its delicious! The Ergo Spout Mini does the perfect job of drizzling a small amount of melted butter on your popcorn.
But hold on to your mason jars! It can be used for so much more! Oil, vinegar, soy sauce, hot sauce and even dish soap. We are betting that you jar lovers will come up with even more uses for the Mini and we can't wait for you to share them.

Fits Regular Mouth Mason Jars
The Ergo Spout Mini fits regular mouth mason jars. It works best with half pints and pints. It comes with a removeable gasket underneath to prevent leaking and is even dishwasher safe! It's small profile makes it easy to store in a kitchen drawer. They are sold in a 2 pack for twice the pouring power. The Mini is designed and manufactured in Utah, USA and is dishwasher safe. Jar and band not included.