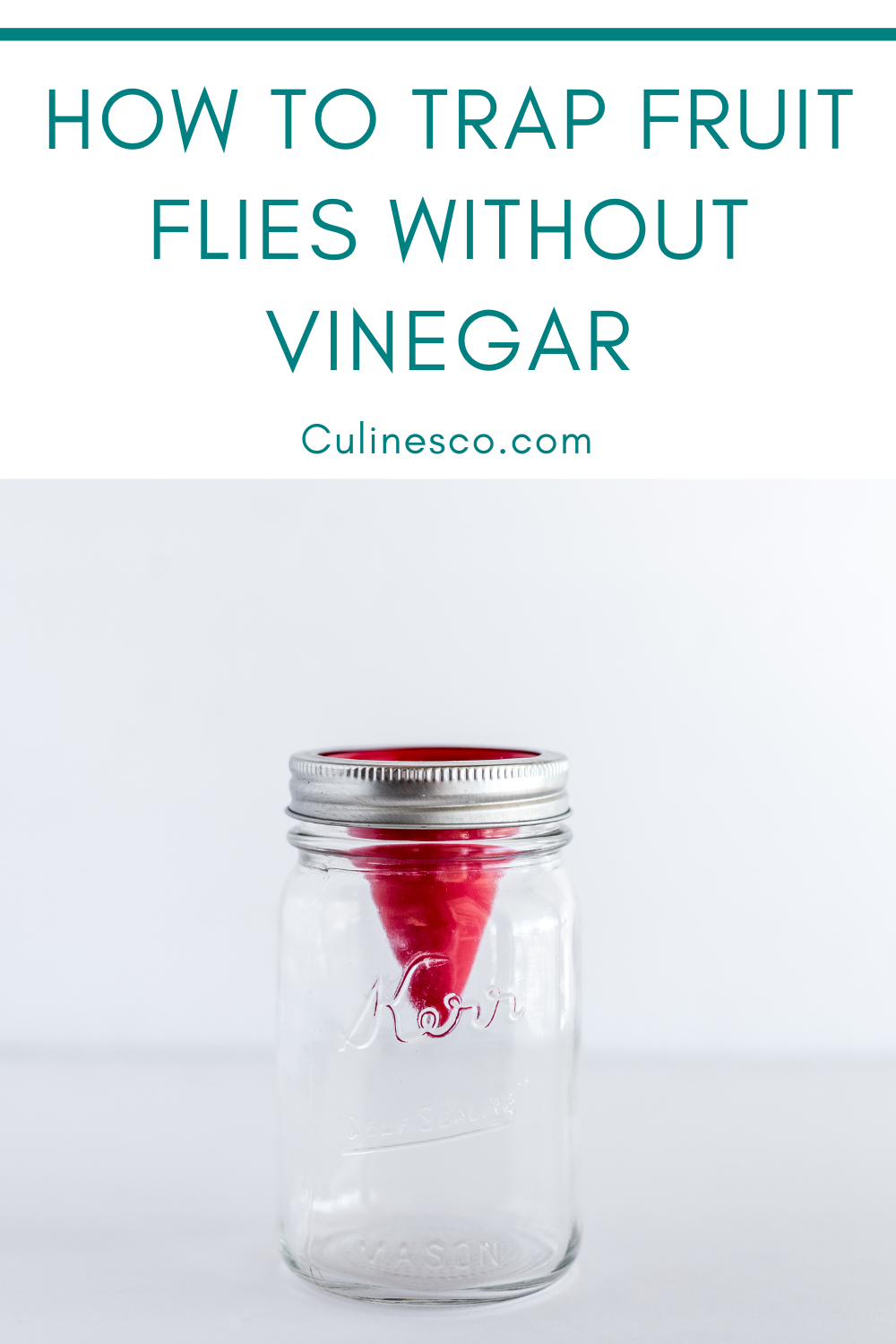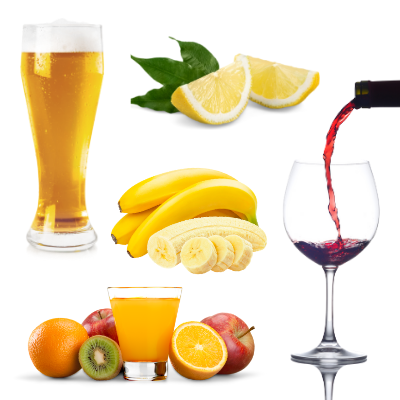 Don't like to use vinegar to attract fruit flies? Wondering how to trap fruit flies without vinegar? There are lots of options!
No one likes fruit flies. They are pesky, annoying and seem to come from nowhere to hover around your favorite fruit.
The easiest way to get rid of them is to use the Culinesco Fruit Fly Funnel with some apple cider vinegar and a mason jar. You can read more about how to use the Fruit Fly Funnel HERE.
Five Ways to Trap Fruit Flies Without Vinegar
Apple cider vinegar is not the only way to attract fruit flies. Below are FIVE more things to place in a mason jar to lure those pesky fruit flies with our Fruit Fly Funnel.
Banana
Fruit flies are attracted to the scent of ripe (especially overripe) fruit. Hence a piece of fruit can work really well to coax fruit flies into a trap. Bananas work beautifully, but other sweet fruit can work as well.
Lemon
Another fruit that can work quite well to entice those fruit flies into a new home is a cut lemon. One advantage of lemons is they have a clean fresh smell.
Wine
Alcohol can be a powerful inducement to get fruit flies into your trap where you'd like them to stay. Some alcohols will work better than others because fruit flies prefer fruit. Fruit based alcohols such as wine will work best and the sweeter the better.
Beer
Because beer is fermented like wine, it also has the power to tempt fruit flies. You might try a dessert beer because they have a sweeter taste and smell, which fruit flies prefer.
Fruit Juice
If you don't have any whole fruit or alcohol, fruit juice can work in a pinch to cajole those fruit flies.
Use Culinesco's Fruit Fly Funnel to Attract Fruit Flies without Vinegar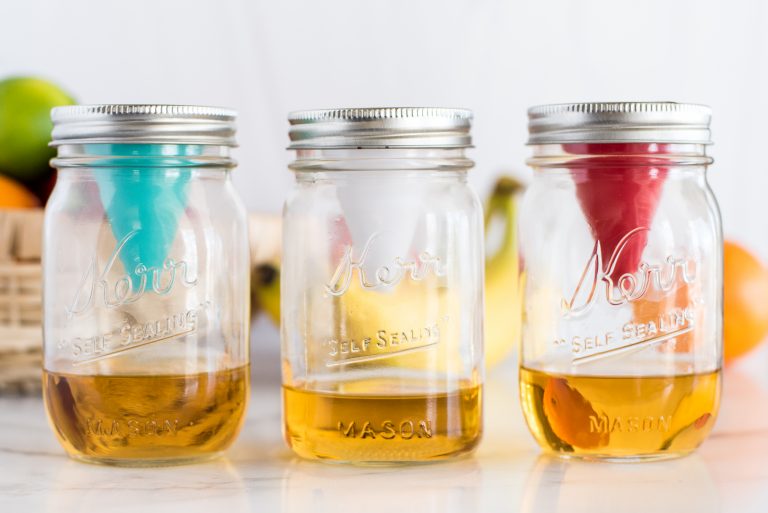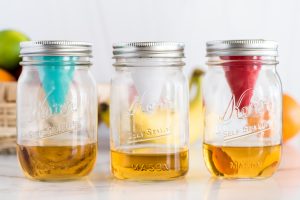 Regardless of the method you use to entice fruit flies away from your favorite fruit, you need a simple and eco-friendly way to capture them. Our Fruit Fly Funnel is the simplest answer because all you need is a mason jar a one of the items on the above list.
Let us know which one you try and how it works!