A Year to Remember
2020 will certainly go down in the books as a year to remember. When thinking back on all the things that happened, it will be easy to remember the bad, but we'd like to take a moment to remember the good! We want to remember some amazing of the highlights and firsts for Culinesco like the ones listed below.
1. We attended some of our favorite shows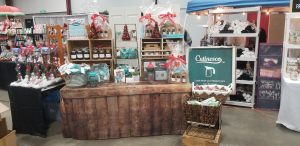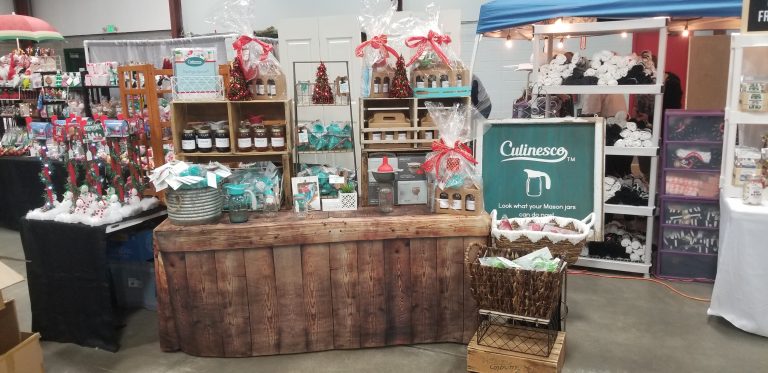 Despite the setbacks and cancellations of so many spring shows and events, we were delighted to attend Simple Treasures, Vintage Market Days, Raspberry Days and Pinners Conference in 2020. It's always a treat to chat with customers and show off our new products, even with masks on.
The event planners worked hard to make things safe and enjoyable for both vendors and attendees. We feel lucky to be a part of so many amazing shows.
If you want to see where we'll be in 2021, check out our Events Page.
2. The Ergo Spout® Mini Launched!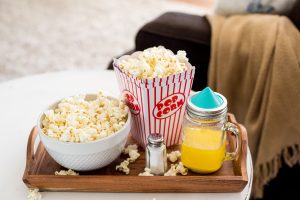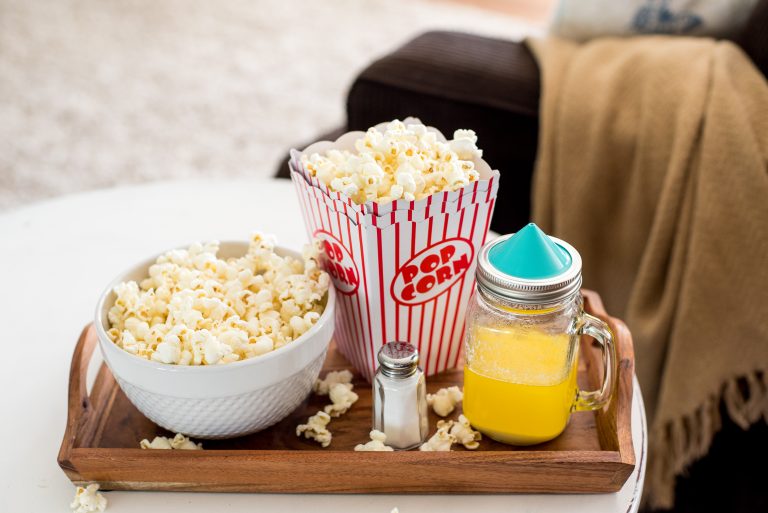 For years Bryce had been dreaming of creating something that made spreading melted butter on popcorn easy. He loves to watch a movie at home with a big bowl of homemade popcorn. However, he hates when some of his popcorn is drenched in butter and other kernels have nothing.
We spent a lot of time testing the Ergo Spout® Mini to make sure that it is the ideal tool for evenly drizzling popcorn with melted butter! The good news is that it works great for other things too, for instance, oil, vinegar and soy sauce! All you need is a regular mouth mason jar to give this little tool a try.
Launching a new product in 2020 with all the craziness may have been risky, but we were thrilled that so many of you gave it a try! Read more about the Ergo Spout Mini on our Blog Post: Introducing the Ergo Spout® Mini!
3. The Ergo Spout® appeared in Martha Stewart Magazine with Tips and Trends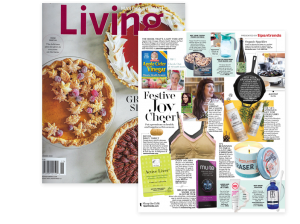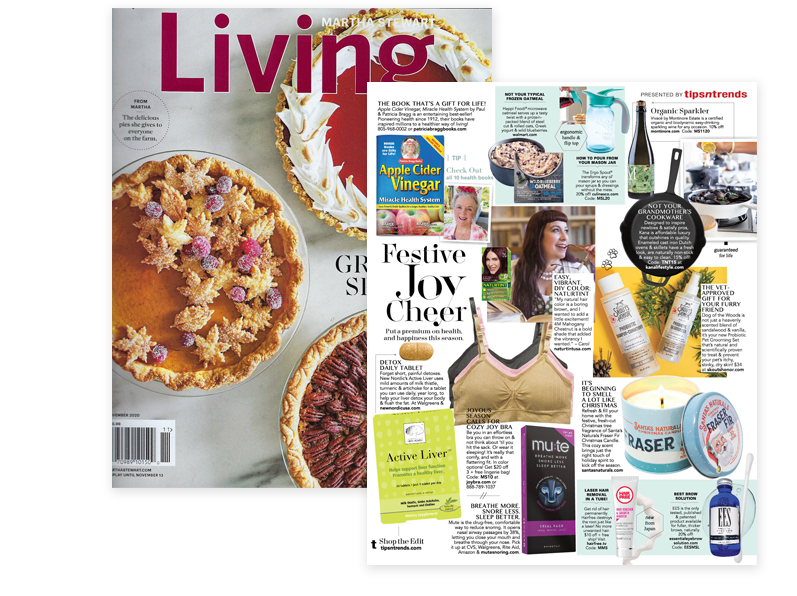 Who doesn't dream of appearing in a national magazine? And Martha Stewart Living no less? Well, maybe it's not your fantasy, but we were thrilled to see our little product appear in the pages of the November 2020 issue.
Maybe 2021 will bring more exciting features? Could a TV appearance be next? Fingers crossed.
4. We Were Featured on @ourfavoritefinds on TikTok!
We confess that TikTok is a bit of a mystery to us, but that doesn't mean we can't appreciate being featured on a page that highlights amazing products on Amazon!
Best wishes for a bright future!
It's fun to look back and focus on the highlights of 2020 because it prepares us to appreciate the opportunities that the future will bring. Wishing all of you a productive and happy 2021!