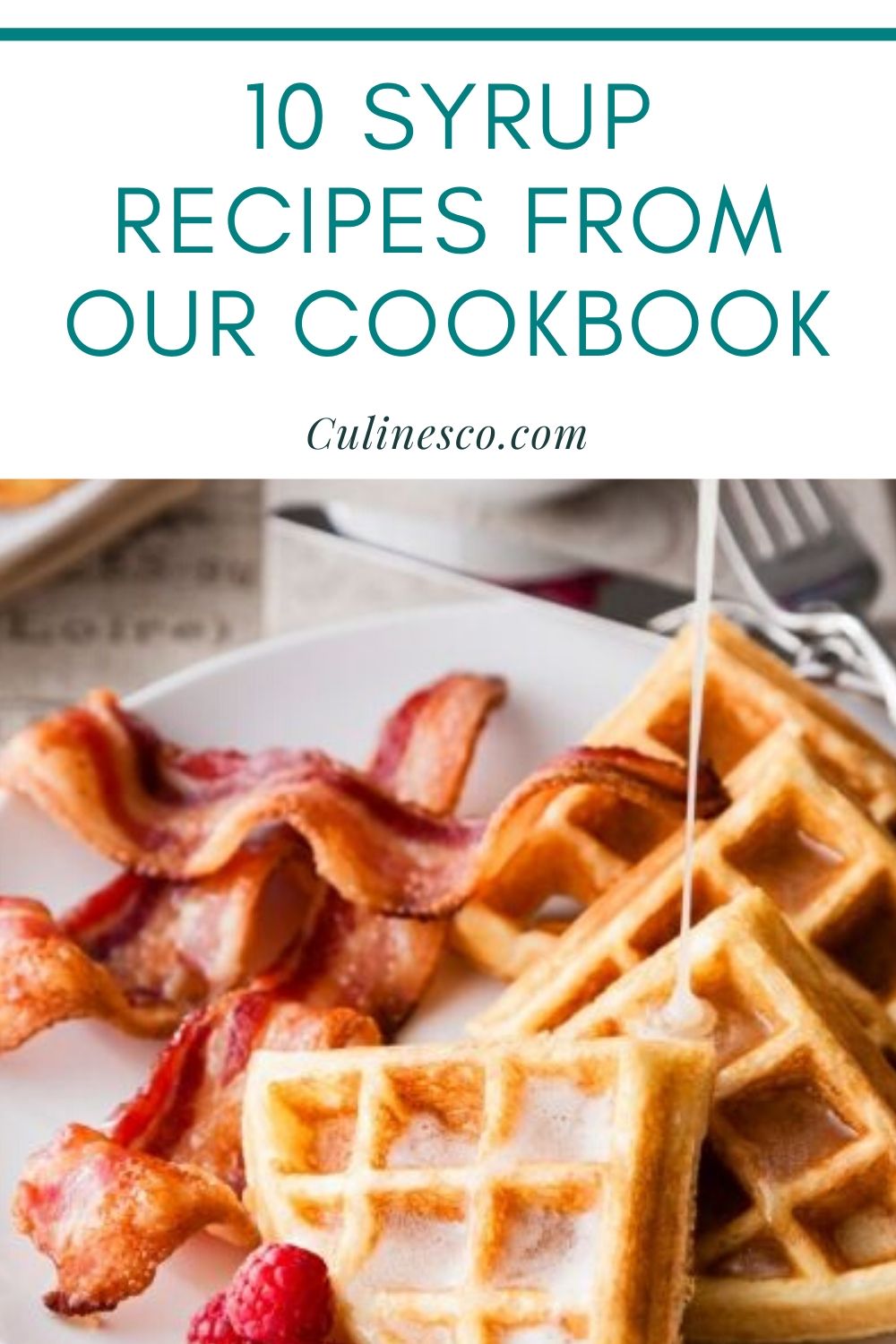 It's hard to resist a sweet sticky syrup that can be drizzled over pancakes, ice cream or even cake and brownies. Our Ergo Spout Specialty Cookbook has 10 recipes that will have you licking you lips. The cookbook also includes ideas and instructions for putting together the perfect waffle bar or ice cream bar to enjoy these yummy syrups. Here is a sneak peek at the stars of the syrup section:
Buttermilk Syrup
A better-than-Grandma's buttermilk syrup. The recipe uses butter extract which makes this syrup that much more decadent. Buttery, sweet and a little tangy, this syrup is bound to take any breakfast or pound cake to the next level.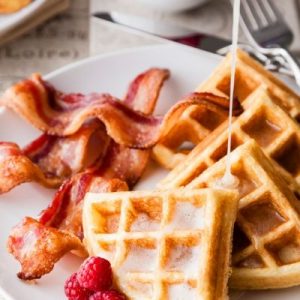 Apple Cinnamon Syrup
Two flavors which were made for each other and celebrated in thousands of ways. The recipe uses convenient ingredients which you can store in your pantry such as apple juice and caramel sauce. This apple and cinnamon syrup is perfect for oatmeal, ice cream, pancakes and even pies.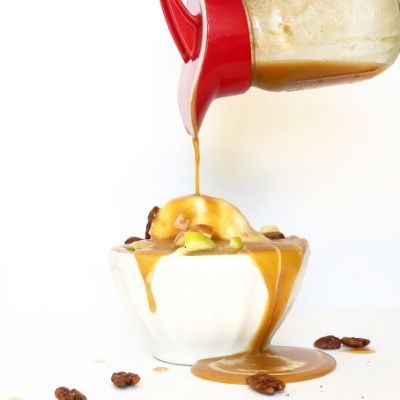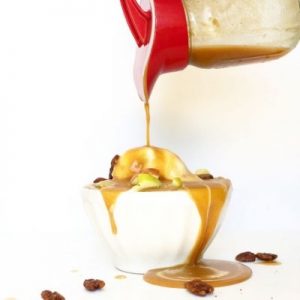 Coconut Syrup
Made with condensed milk, our coconut syrup is rich and silky. A versatile and almost universal flavor which can be paired with a number of flavors. Drizzle over a key lime pie, bananas foster or traditional pineapple upside down cake. It also works perfectly as an everyday syrup for waffles, banana splits and chocolate ice cream.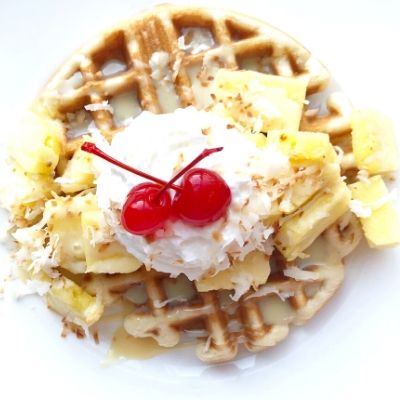 Peanut Butter Syrup
Who doesn't love peanut butter? For most it is the taste of childhood and this happy reminiscence can be added to any plate with this syrup. It adds rich, nutty flavor to shakes, oatmeal and even french toast. The key to this recipe is a secret ingredient which helps to bring out the nuttiness!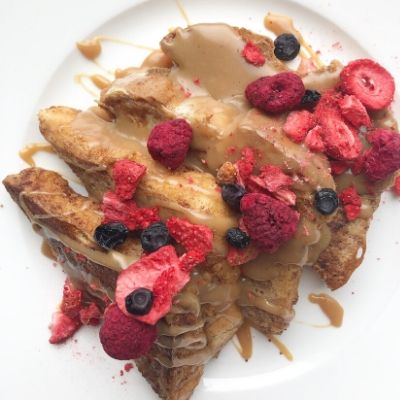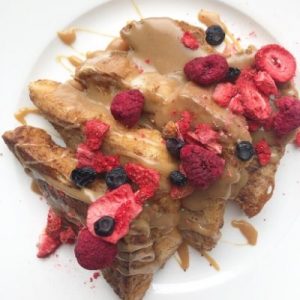 Pumpkin Spice Syrup
A Fall time favorite: sweet but earthy pumpkin paired with warm, comforting spices. This simple recipe also uses store cupboard staples making it an ideal syrup to make for surprise visits and guests at any time. Pumpkin spice syrup is perfect for pies, Thanksgiving desserts and even your coffee!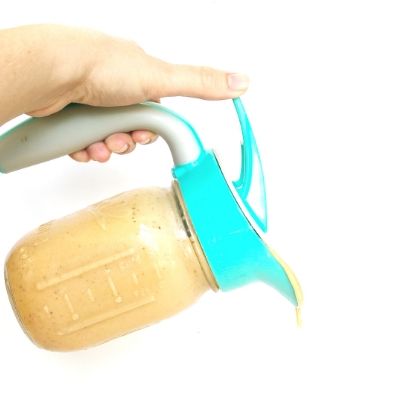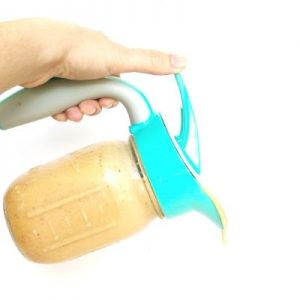 Boysenberry Syrup
An often-overlooked member of the berry family, the boysenberry is tangy and delicious. Better still it is packed with healthy fiber and nutrients. This syrup is a snap to make and is better than your run of the mill blackberry or blueberry syrups. Serve over cheesecakes, ice cream or waffles.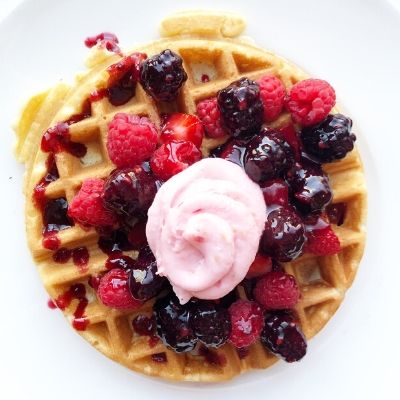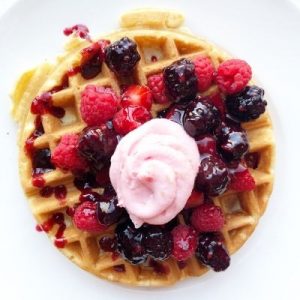 Strawberry Syrup
This is a must have recipe. Quick, simple and versatile, a strawberry syrup can bring a pop of color and freshness to rich and creamy desserts or any breakfast.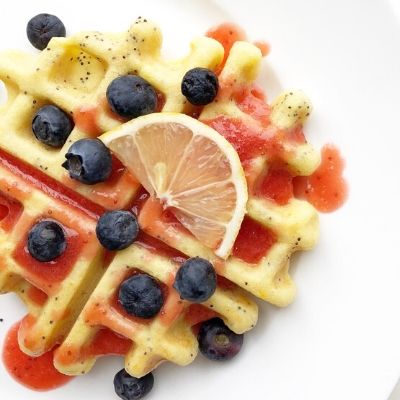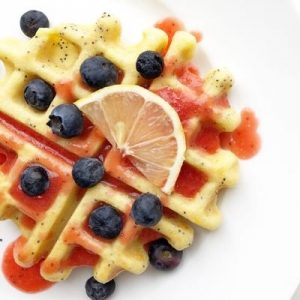 Piña Colada Syrup
Tropical and bright, this Piña Colada syrup is bound to bring happiness to even the darkest winter day. Pour over grilled pineapple and bananas or meringue nests filled with seasonal fruit.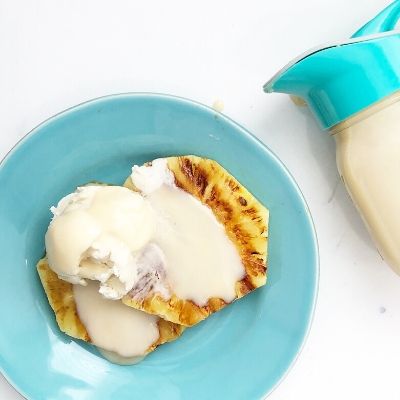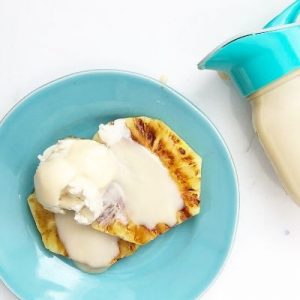 Chocolate Shell Syrup
A great syrup if you have kids and adds a little interactive flare to desserts. Rich and chocolatey, this syrup will harden when poured over ice cream or other desserts. It will crack into shards when tapped with the back of a spoon and add texture and flavor to the dish. The best part about the recipe is that you can make it in mere seconds in the microwave!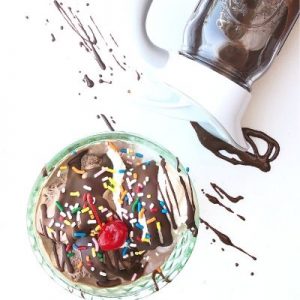 Caramel Syrup
Another delicious and reliable recipe to have in your kitchen. It goes with just about everything, especially waffles and pancakes. You could even add a pinch of salt flakes for a more savory contrast.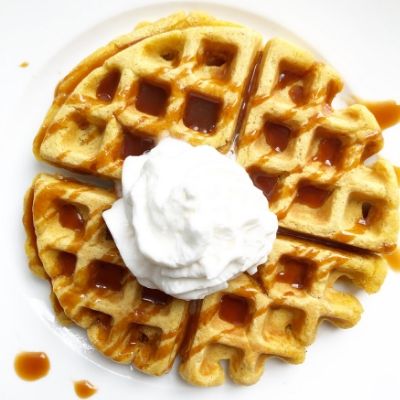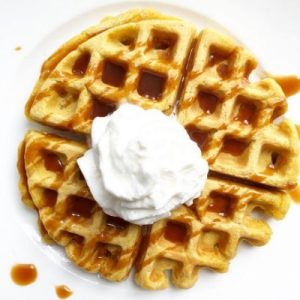 GET YOUR OWN COOKBOOK!
If you think you might like to make these salad dressing recipes in your own kitchen, make sure to pick up a copy of the cookbook from our shop! It comes in both spiral bound and digital form. You can also check out more recipes from More Momma or on our website HERE.