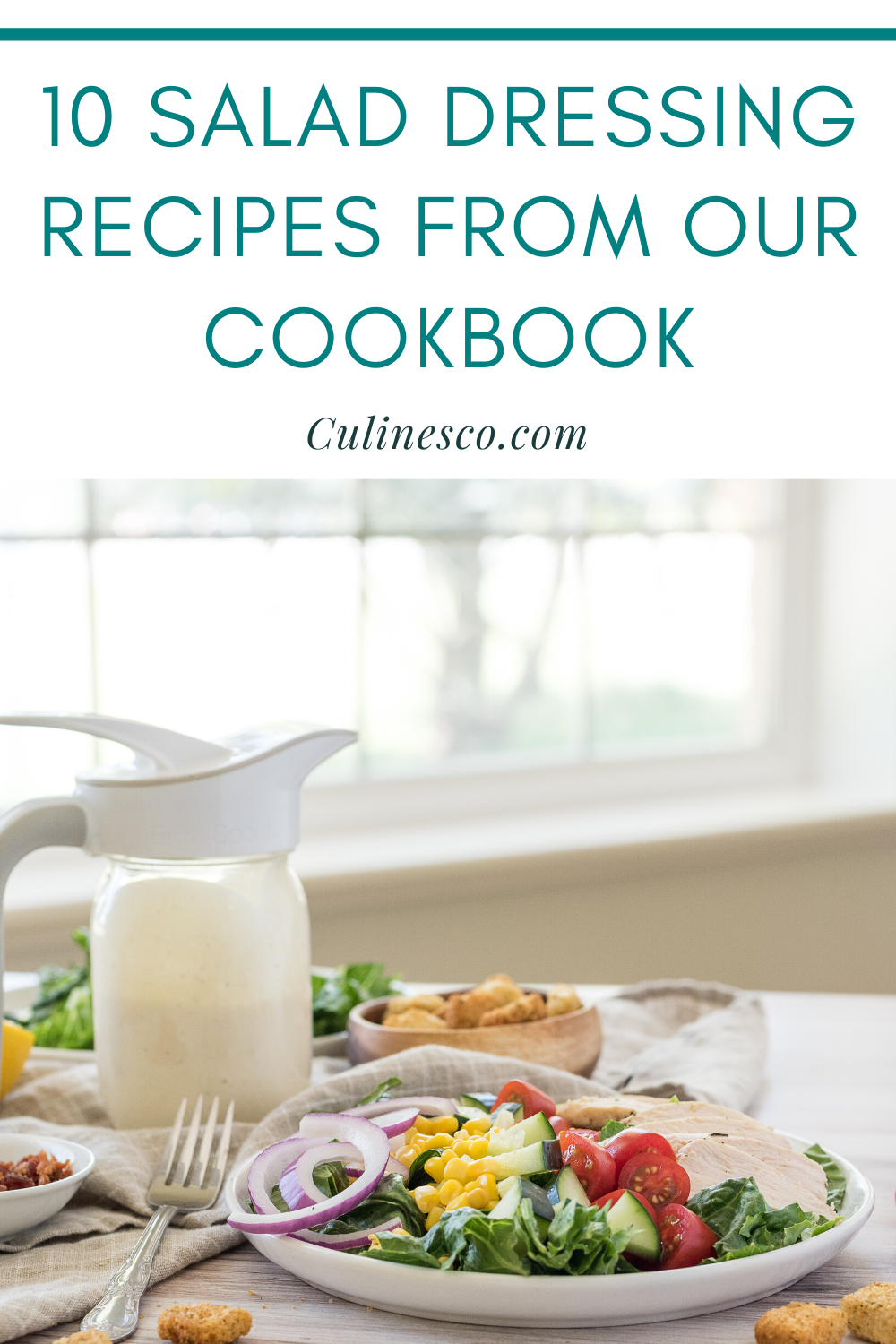 Homemade salad dressings are much healthier than store bought since they don't contain additives and preservatives. Furthermore, because you make them fresh, they can often be far tastier! Our Ergo Spout® Specialty Cookbook contains 10 salad dressing recipes, all perfect to make and serve in mason jars fitted with an Ergo Spout®.
Ranch Salad Dressing
Ranch dressing is characterized by its tangy flavor and our ranch dressing gets its tanginess from both buttermilk and Greek yogurt. It pairs beautifully with salads but also with fiery foods such as buffalo wings or jalapeno poppers.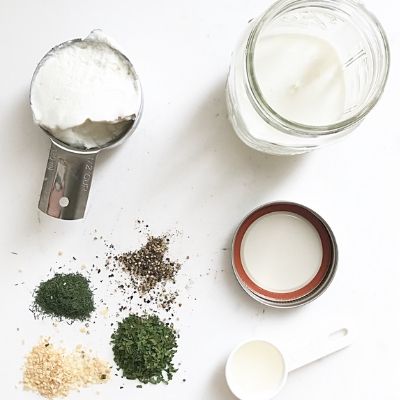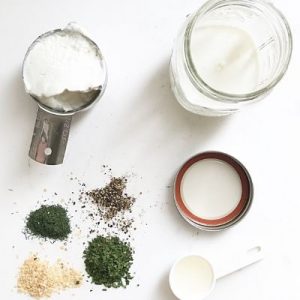 Citrus Salad Dressing
This citrus dressing is a double whammy, boasting both lemon and orange flavors. The sweet and sour dressing is perfect for salads with dark green leaves like spinach or kale. You can also use the dressing to brighten up rich meat dishes such as roast duck.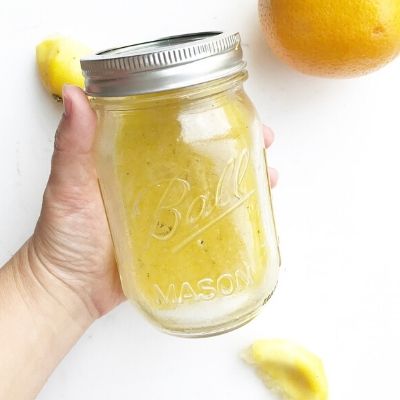 Chinese Chicken Salad Dressing
Sweet, salty, spicy and sour, this dressing is packed with quintessential Asian flavors. The secret ingredient in this recipe is the pineapple juice which adds a sharp sweetness that sings through all the other flavors in the salad. We suggest serving over chicken salads peppered with nuts and mandarin segments like the one that is a bonus recipe in our cookbook!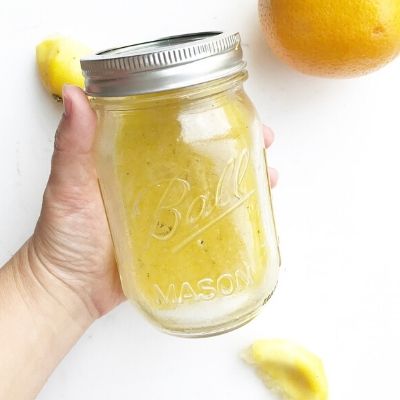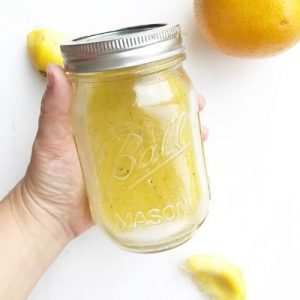 Green Goddess Salad Dressing
The key to any Green Goddess dressing is fresh herbs, and this recipe uses them in spades. Add those herbs to, not one but three rich and creamy ingredients and you are promised a herbaceous dressing that will coat your salad and have you licking your fork.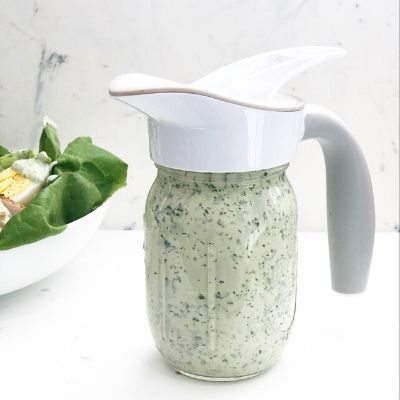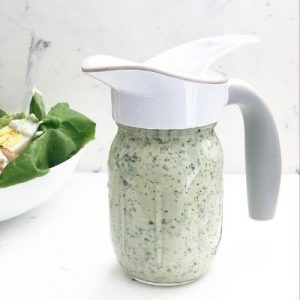 Raspberry Vinaigrette Salad Dressing
A thinner dressing, this vinaigrette is the perfect addition to any sweet and savory salad. It pairs particularly well with walnuts or pecan nuts in a salad and could add a modern twist to an old school Waldorf Salad!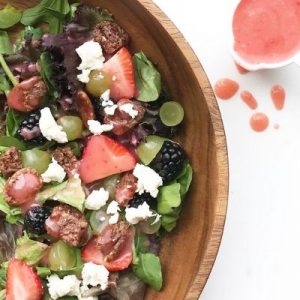 Thousand Island Salad Dressing
The thousand island dressing is a staple at any salad bar. This recipe yields a bright and tangy dressing which is great for salads but really comes into its own when served with seafood. The addition of pickle relish makes it perfect for calamari, shrimp or classic fish and chips!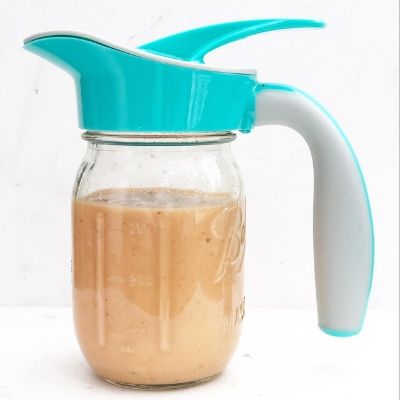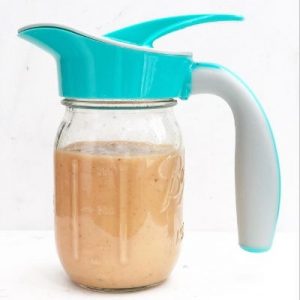 Italian Salad Dressing
Italian dressing is something everyone should be able to make at the drop of a hat. This recipe easily combines kitchen staples to create a fresh and lip smacking dressing that will spruce up even the most basic salad.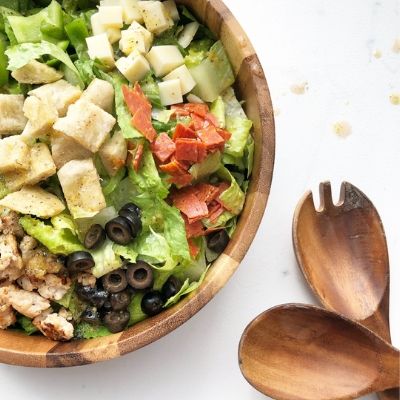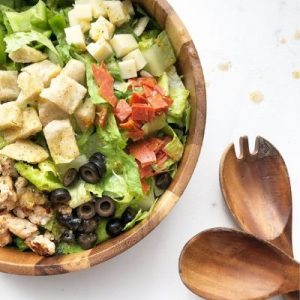 Champagne Salad Dressing
It sounds fancy doesn't it? Well it is, but it isn't hard to make! All you need is champagne vinegar and the rest is a snap. Champagne vinegar is typically floral in taste, thanks to the pinot noir and chardonnay grapes used to produce it. Adding it to dressings such as this results in a unique and flavorful topping for any summer salad.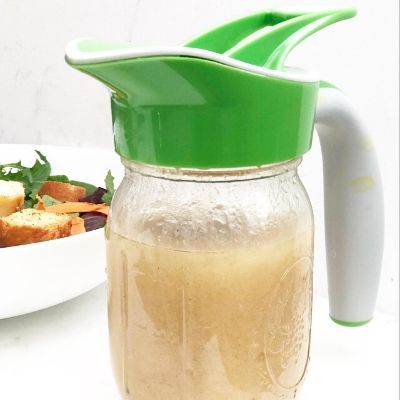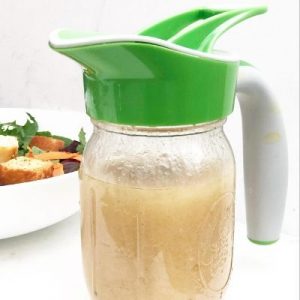 Blue Cheese Salad Dressing
Tangy and pungent in the way that only blue cheese and sour cream can be, this salad dressing is the perfect creamy addition to cool, crunchy green salads. Top with crumbed chicken or steak strips to make the salad into a feast!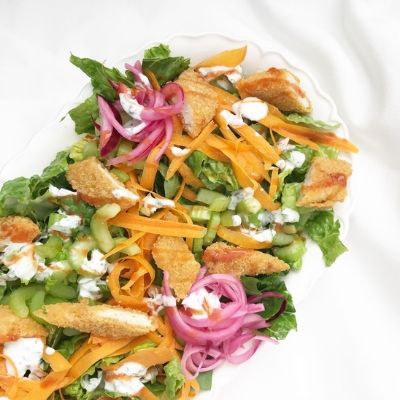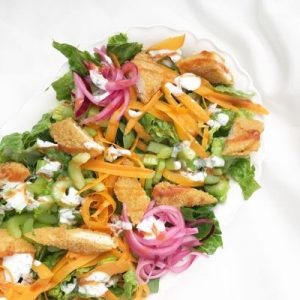 Smokey Honey Mustard Salad Dressing
Honey mustard is an extremely popular combo, so you can only imagine how great smoky honey mustard can be. The barbecue sauce in this recipe adds depth and body and is best served drizzled over salads featuring grilled and charred meats such as steak or bacon.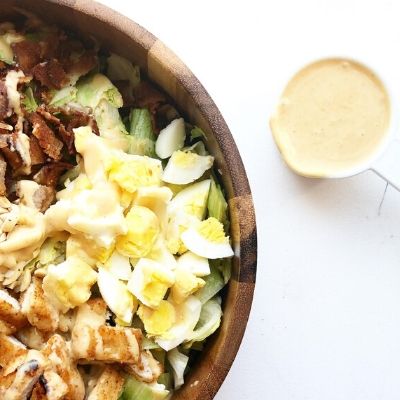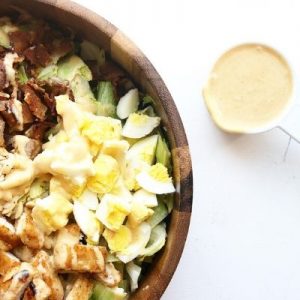 Get your own Cookbook!
If you think you might like to make these salad dressing recipes in your own kitchen, make sure to pick up a copy of the cookbook from our shop! It comes in both spiral bound and digital form. You can also check out more recipes from More Momma or on our website HERE.